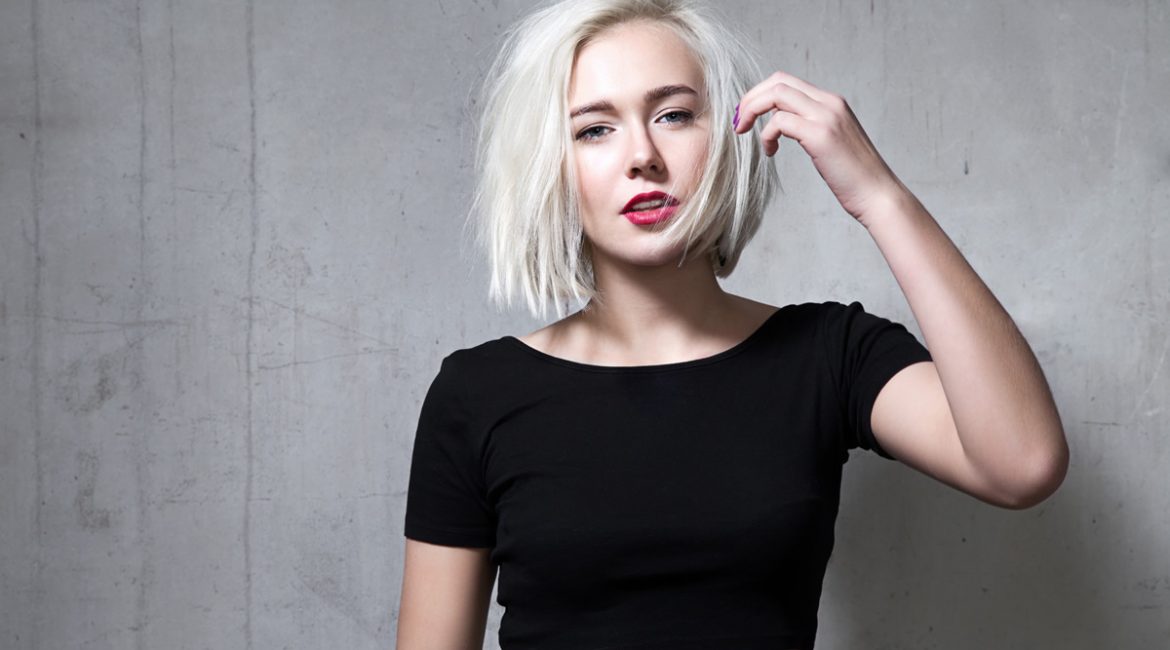 Haircuts
Jet Hair by Jennie offers a superior standard of professional colour, cut and hair care services.
Hair cuts are available for women, men and children.

Having lived in Wagga for upwards of 18 years, and having tried many of our local hairdressers, I believe Jennie Moynihan might just be Wagga's best cutter. Customers like myself have long appreciated her highly developed skills in handling short hair with accuracy, style and grace. As a single trader, a visit to Jennie's salon is always quiet and refreshing, and Jennie's genuine interest in each of her clients is so sincere that having your done by her really is like catching up with an old friend. You won't regret visiting Jet – Jen's friendliness, long term presence in Wagga and very capable work make her a local institution.
Great style with a touch of fun. Want it done right see Jennie.
Amazing trim from Jennie, now looking very neat and respectable!
Would like to say a HUGE thanks to Jennie who graciously took on a bride and her 5 bridesmaids at late notice and did all our hair beautifully yesterday, thank you for helping her day to go so smoothly
Jet Hair by Jennie
If you need a new hairstyle or colour then you'll be looking for the best hair salon in Wagga Wagga. Jet Hair By Jennie salon with Jennie Moynihan has been in operation since 1996. Jennie prides herself on her service and attention to detail that results in gorgeous hair styles for her clients.
Experienced Hairdresser
Jennie has years of experience in the industry and can offer a range of services to ensure the perfect style and look for you. Jet Hair by Jennie provides haircuts, colours, straightening, extensions, bridal services and more. Jet only recommends the highest quality hair products in order to suit your hair type and individual needs. For a simple trim or a brand new hair style that'll leave you full of confidence visit us today. We are dedicated to providing an outstanding customer service for every client.
Central Wagga Wagga Hairsalon
To find out why we are among the best hair salons in Wagga Wagga then get in touch with us to make an appointment. We are sure you will love our personal service that makes you feel at ease throughout the entire appointment. You will find us upstairs at Suite 35, Level 2 Australian Arcade, 54 Fitzmaurice Street, Wagga Wagga.
Take a look at our latest clients' hairstyles at Jet Hair by Jennie
the Wagga Wagga hairdresser.
See more in our gallery
.
Read our latest news and special offers
Find out our latest deals first.